The University of Guam Center for Excellence in Developmental Disabilities Education, Research, and Service (Guam CEDDERS) in collaboration with tri-agency partners Guam Legal Services Corporation-Disability Law Center (GLSC-DLC) and the Guam Developmental Disabilities Council (GDDC) hosted the 29th annual Guam System for Assistive Technology Conference , "Raising the Bar: Live, Work and Play with Assistive Technology," on April 21 at the Hilton Guam Resort Micronesian Ballroom. Over 160 individuals participated in the event.
Advisory Council Chairperson, Lourdes Ann Mesa welcomed the audience and recognized agencies participants. Ray Barcinas, a blind self-advocate, gave the keynote speech. Mr. Barcinas impressed the audience with his humor, expertise, and unwavering perseverance. He shared how people born with or have acquired a disability are trapped in a prison of circumstances, coupled with the struggles of everyday life. "Being blind, you have to work around people's schedules. Raising the bar for the people in a prison of circumstances, sometimes mean raising the bar so high that you can walk under it, you can escape that prison of circumstances. Difficulties can be overcome and assistive technology can help you do that."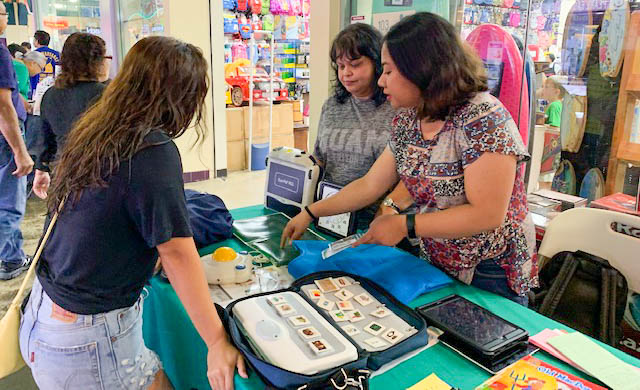 Device Demonstrations
Our Device Demonstration program offers consumers the opportunity to review similar devices to determine which meets their individual needs.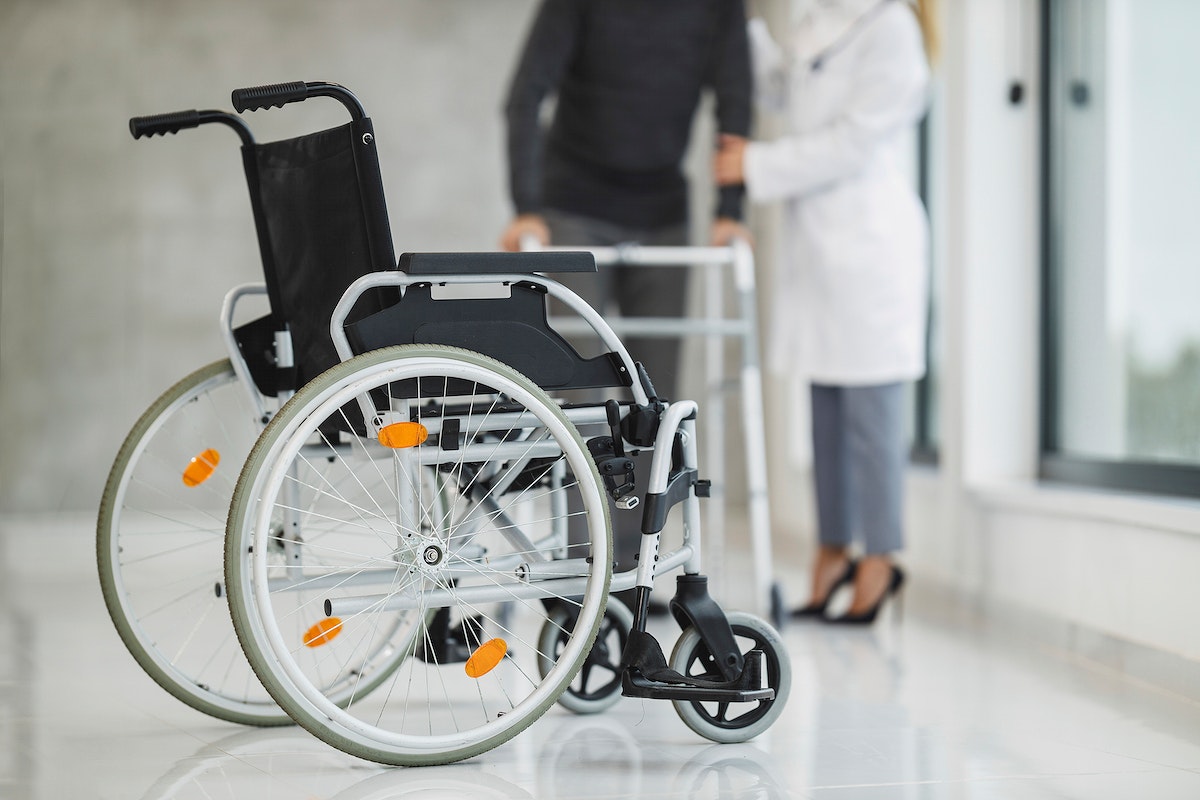 Short-Term Device Borrowing
From mobility devices to aids for daily living, our Short-term Device Borrowing Program allows consumers to use A.T. devices for a period of 30-days at no cost.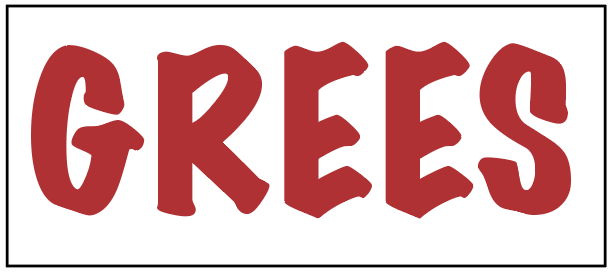 Guam Recycling and Equipment Exchange Service (GREES)
GREES is an online classified ads program that connects consumers who require assistive technology devices with individuals in the community who are selling them.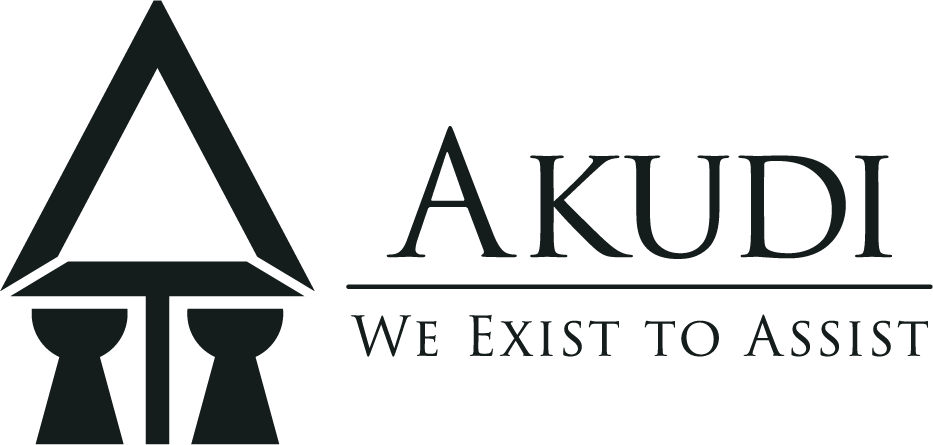 AKUDI Loan Program
The AKUDI Loan is an alternative financing loan that offers a low interest rate and flexible terms allowing consumers the ability to purchase assistive technology devices.