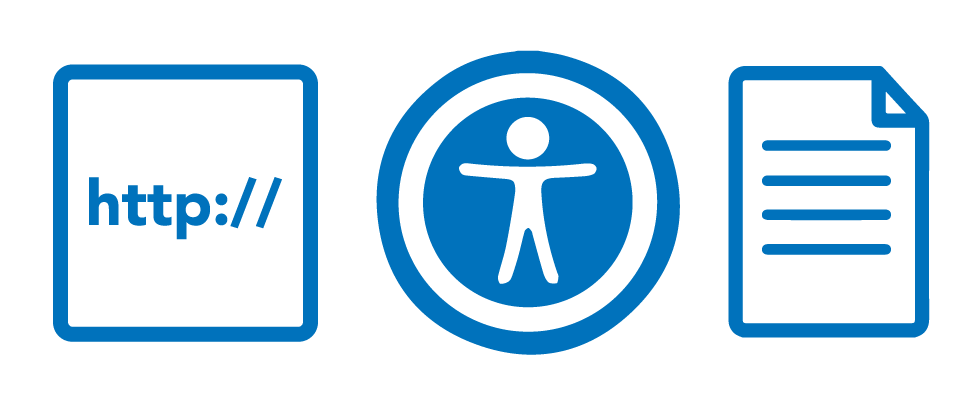 Date: Wednesday, May 31, 2017
Time: 10:00am – 12:00pm
Location: GSAT House 19, Dean Circle, University of Guam
Seating is limited.
Must be registered to attend.
To register or to request for reasonable accommodations, please call Sherry Guerrero at 735-2477, or email sherry.guerrero@guamcedders.org
This activity is supported by funding from the U.S. Department of Health & Human Services, Administration on Intellectual and Developmental Disabilities, Grant No. 90DD0014-03-00, and the Administration on Community Living, Grant No. 1701GUSGAT, and facilitated by the University of Guam Center for Excellence in Developmental Disabilities Education, Research, and Service (Guam CEDDERS). The University of Guam is an equal opportunity provider and employer.